Sprinkling
Efficiency and uniformity in the application
The precise size and spacing of the mouthpieces - from 0.76 to 5.74 m (30" to 226") - are accomplished in computerized form, making sure of the uniformity in the application.

The low pressure sprinklers operate only with 0.4 bar (6 psi),. So that they save not only power, but also energy and money.

The efficiency in the application can reach levels up to 95% or more, depending on the designs and the sprinkler sets.

• The water pressure sensors turn off the equipment if the water pressure decrease to a lower predetermined level (available as a mechanical cutting or with pressure indicator in the panel wit Pro2 and Select2 systems).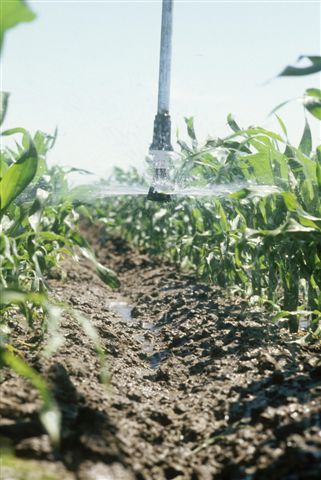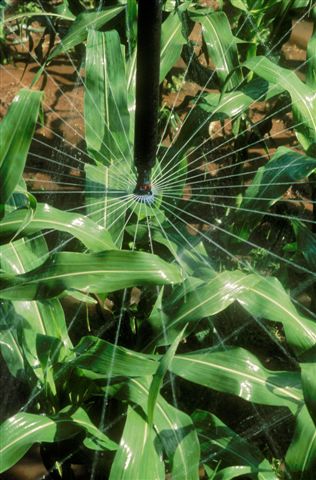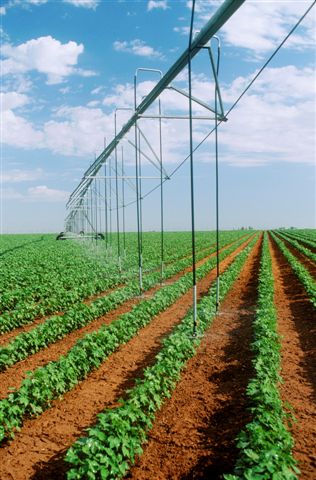 We have a wide range of original replacements in stock for the immediate replacement of those pivot pieces which are not working properly.