Components
TouchPro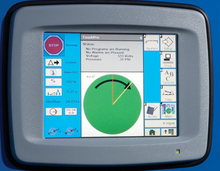 http://www.valley-ae.com/page.aspx?id=1270
Pro2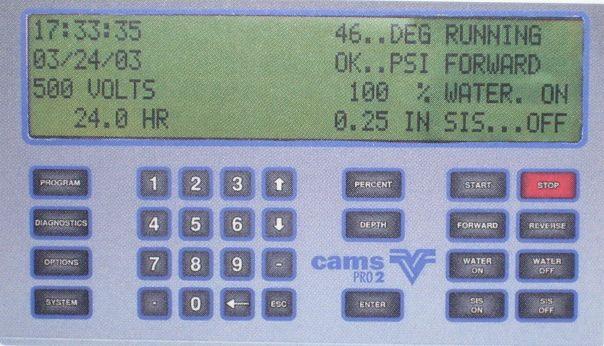 Programming based on date, hour, position and others entries.

Advance diagnostics.

Screen with background lightning and keyboard.

Auxiliary and advanced sensor functions.
Select2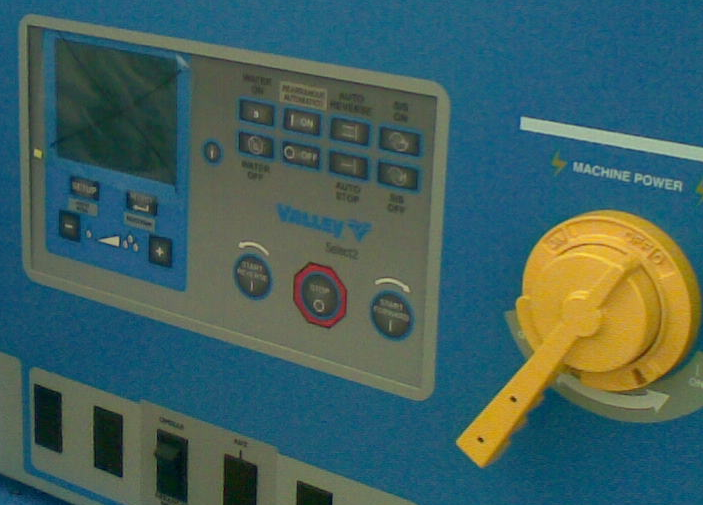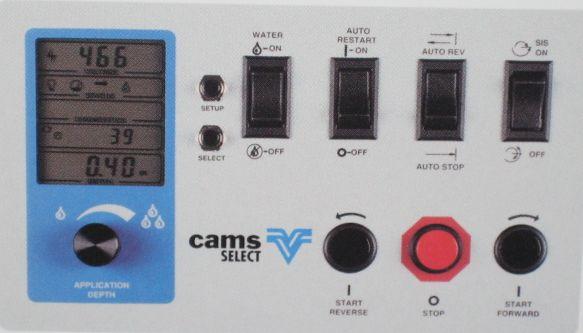 Touched screen and push buttons combination.

Other side, stopped position and auto reverse tube.

In-depth implementation changes according to the position of the field.
Standard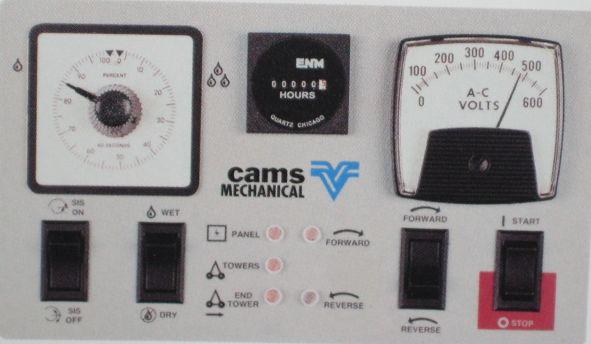 Available with centre pivots, Corners and linear Valley equipment.

Mechanical reverse.

Changeable into Panel Select or Valley Pro2.
Basic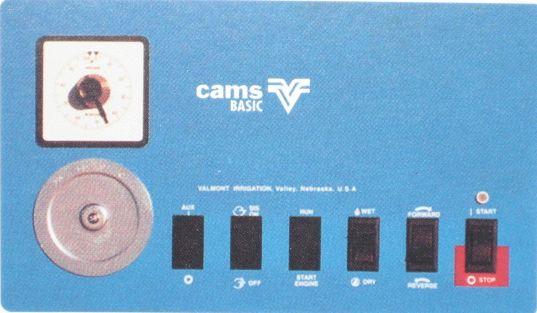 Entrance level panel.

Manual working with push buttons.

Available only with central pivots.